We make workplaces safer, healthier and more productive through strategic ergo initiatives.

Synergo is a pioneer and leader in ergonomics consulting in Singapore, and the Asia Pacific.

We help clients improve the way their employees work and feel in offices, factories, warehouses, plants, retail stores or laboratories. We are proactive, highly practical and fun to work with.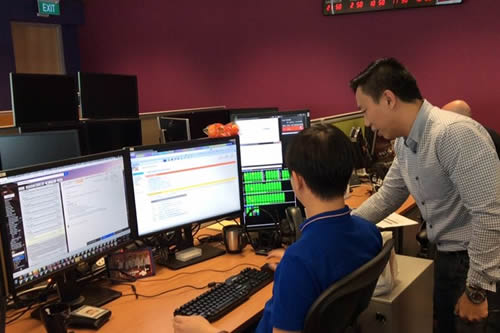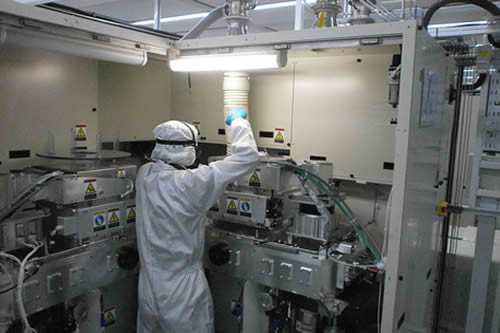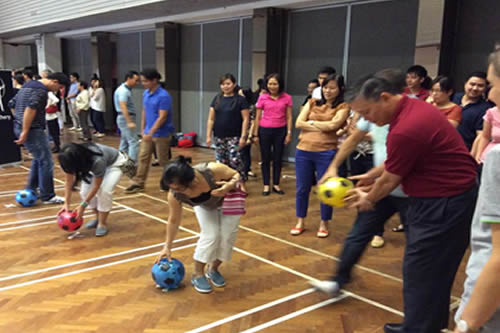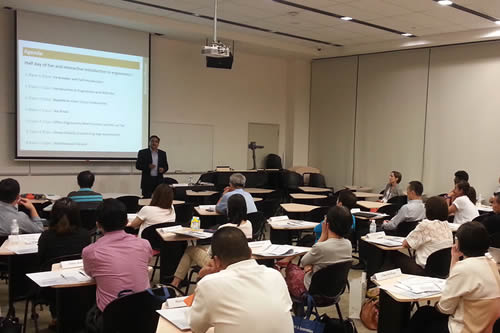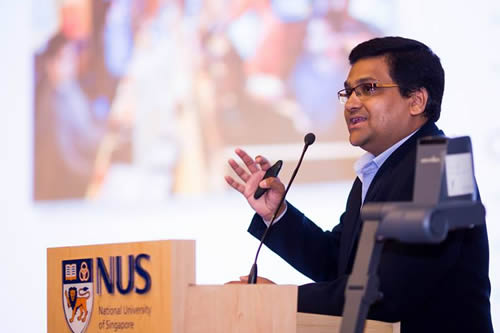 What is Ergonomics ?
Ergonomics is the science of designing for people. It aligns the design of products, environments and processes with abilities of human body and mind.

Good ergonomics will make a product easier to use, a manufacturing process safer, computer work less strenuous.

Ergonomics principles can be applied to improve the work posture, minimise harmful effects of repetitive tasks and enhance productivity.
Benefits for Companies
Higher employee morale
More goodwill among employees
Increased worker productivity
Reduced errors and accidents
Reduced costs relating to workers' compensation claims and lawsuits
Reduced sick leave and absenteeism
Higher employee retention
Greater goodwill among society and media
Benefits for Employees
Higher energy levels
Increased focus and productivity
Better control of one's health at work
Reduced work absences
Reduced medical costs
Reduced pain and suffering
Higher work-life balance
Back to Top